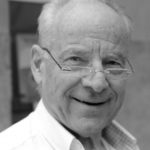 ZUSAMMENARBEIT, KOOPERATION UND RESULTS 2018

Resümee by Dr. med. Ulf Bauer german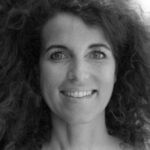 BERICHT – EINSATZ IN ASMARA (02.11.2018 – 09.11.2018)
Report by Dr. med. Kirsten Graubner german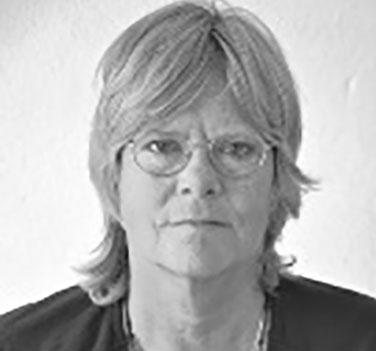 BERICHT – EINSATZ IN ASMARA (03.11.2018 – 14.11.2018)
Report by Prof. Dr. Waltraud Elsholz – german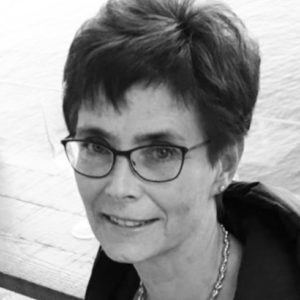 BERICHT – EINSATZ IN ASMARA (02.11.2018 – 10.11.2018)
Report by Dr. med Bettina Ullrich german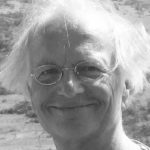 LAGEBERICHT September 2018
Report by Prof. Dr. med. Hartmut Lobeck german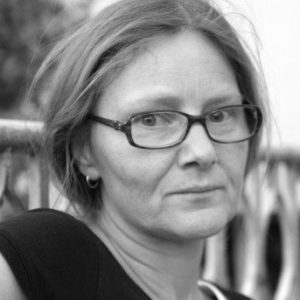 EINSATZBERICHT vom 03.02.-13.02.2018
Report by Dr. Katja Friedel – german
BERICHT – EINSATZ IN DER GEBURTSHILFE vom  5.4.-14.4.2018

Report by Dr. med. Theresa Bernard german

Projektskizze – Einsatzplan (04.02-18.02.2018)
For-Eritrea e.V. (Medical Support in Partnership) german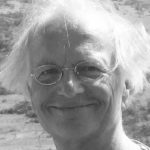 ZWISCHENBERICHT vom 13. Januar 2018 – Betr. Langzeit-Aufenthalt in Eritrea
Report by Prof. Dr. med. Hartmut Lobeck german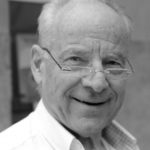 ZUSAMMENARBEIT, KOOPERATION UND RESULTS 2017

Resümee by Dr. med. Ulf Bauer german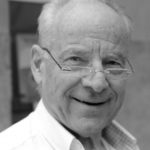 2017, Mai – Dezember: Visit to Asmara
Report by Dr. med. Ulf Bauer german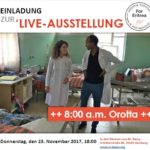 2017, November: 'LIVE-AUSSTELLUNG' (23. Nov. 2017 – 18.00 Uhr)
For-Eritrea-Einladung 'LIVE-AUSSTELLUNG' am 23. Nov. 2017 – 18.00 Uhr Ansehen und Download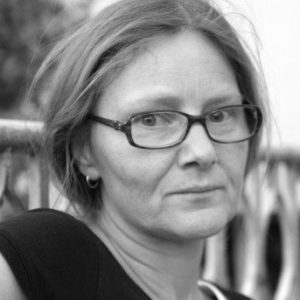 2017, November: Teaching ​​im ​​laparoskopischen​​ Operieren (15.11.- 02.12.2017)
Report by Dr. Katja Friedel – german
2017, November: Projekt Gynöäkologie/Geburtshilfe (26.11.- 02.12.2017)
Report by Dr. med. Ingrid Buck – german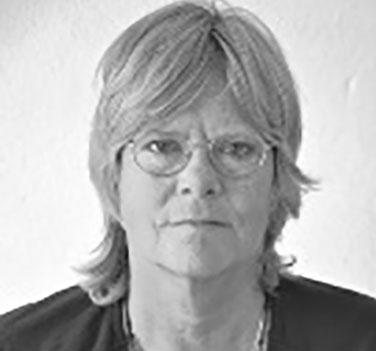 2017, November: Aufbau Anästhesie in Eritrea, Asmara (10.11.- 23.11.2017)
Report by Prof. Dr. Waltraud Elsholz – german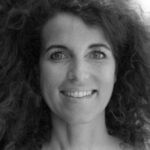 2017, November: Visit to Asmara (09.11.-17.11.2017)
Report by Dr. med. Kirsten Graubner german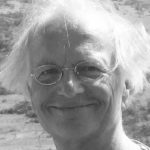 2017, October: Begin of a 1-Year-Stay in Eritrea
Prof. Dr. med. Hartmut Lobeck – (BMZ-Project: Development and Improvement of Tissue-Diagnostics – Histo- and Cyto-Pathology – in Eritrea)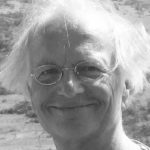 2017, March: Visit to Asmara (02.03.-12.03. 2017)
Report by Prof. Dr. med. Hartmut Lobeck german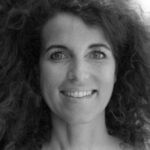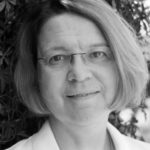 2017, Febuary: Visit to Asmara (08.02.-26.02. 2017)
Report by Dr. med. Kirsten Graubner – S. Sabine Schwenkner german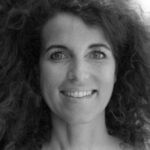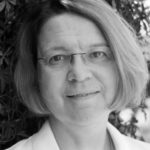 2017, January: Visit to Asmara (12.01.-21.01. 2017)
Report by Dr. med. Kirsten Graubner – S. Sabine Schwenkner german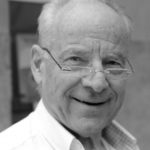 2017, January – April: Visit to Asmara (02.01.- 21.04. 2017)
Report by Dr. med. Ulf Bauer german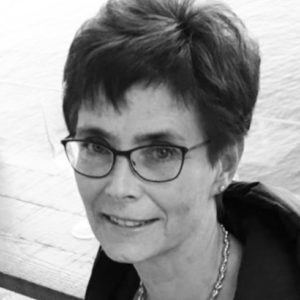 2017, January: Visit to Asmara (12.01.-18.01. 2017)
Report by Dr. med Bettina Ullrich german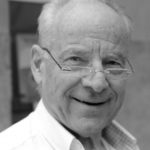 2016, May: Visit to Asmara (21.05.-27.05. 2016)
Team: Dr. Ulf Bauer
Planning & Discussion with Eritrean Partners (2016, April / May)
(Ministry of Health, Orotta National Referral Hospital, Asmara College of Health Sciences).
Report by Sabine Schwenkner german
Report by Dr. Friedel / Dr. Bernard german
Report by Dr. Kirsten Graubner german
Videoreport by Nina Bauer tigrinya
Donation of Teaching Materials, April 2016
2016, March: Last Visit to Asmara in March, April 2016
Team: Nina Bauer, Dr. Ulf Bauer, Dr. Theresa Bernhard, Dr. Katja Friedel, Dr. Kirsten Graubner, Prof. Hartmut Lobeck, Prof. Michael Runge, Sabine Schwenkner, Dr. Bettina Ullrich.
Project Pathology (10.03. – 06.04. 2016)
Diagnostic work (Histology, Cytology) in the Laboratory of Histopathology of NHL/Orotta Hospital.
Further guidance and training of the laboratory staff in preparing tissue and FNA probes.
Improving the Telepathology-System and further training of the staff in using Telepathology.
Pre-arranging the teaching program in Pathology with Asmara College of Health Sciences (ACHS).
Forwarding and further development of the dysplasia-project.
Project Gynaecology/Obstetrics (03.04. – 17.04. 2016)
Initiation of the resident training program according to the new Curriculum.
The first module will be Dysplasia and it's treatment.
Project Oncology (03.04. – 10.04. 2016)
Ongoing planning and structure of a gynecologically oriented Oncology, with focus on chemotherapeutic treatment of operated breast and cervical carcinomas.
Expected to start in autumn 2016.